Energy Code Solutions is commited to pushing the limits of sustainability within the Canadian housing industry. Below is a list of projects that we have worked on or developed and the associated data.
October 2022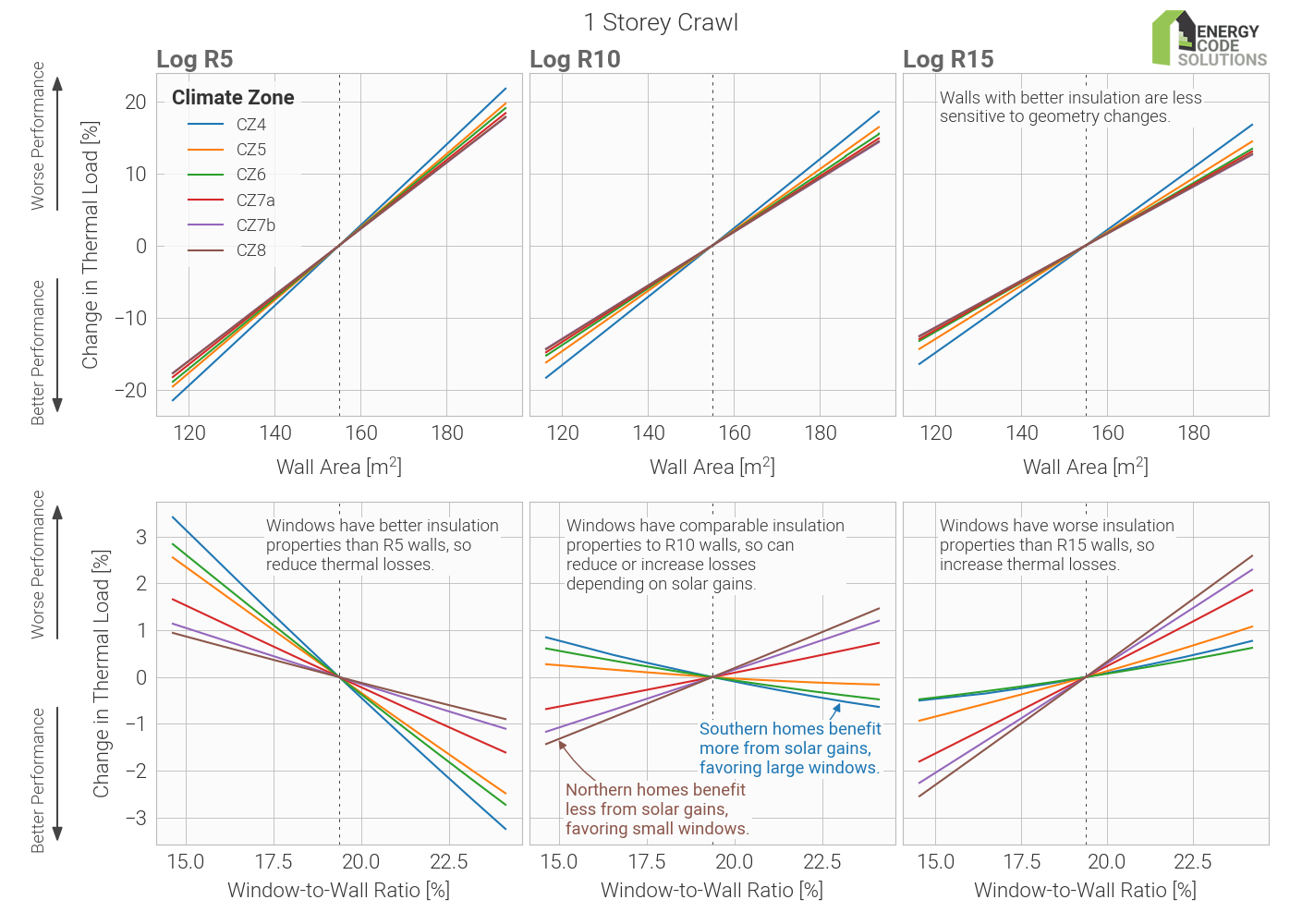 The Building and Safety Standards Branch of British Columbia hired Energy Code Solutions and Focal Engineering to look at the incremental captial cost that Step Code will have on log homes in the province. Our report indicated that they are not adversely affected anymore than the original report showed for regular homes.
Study and report available once released.
June 2022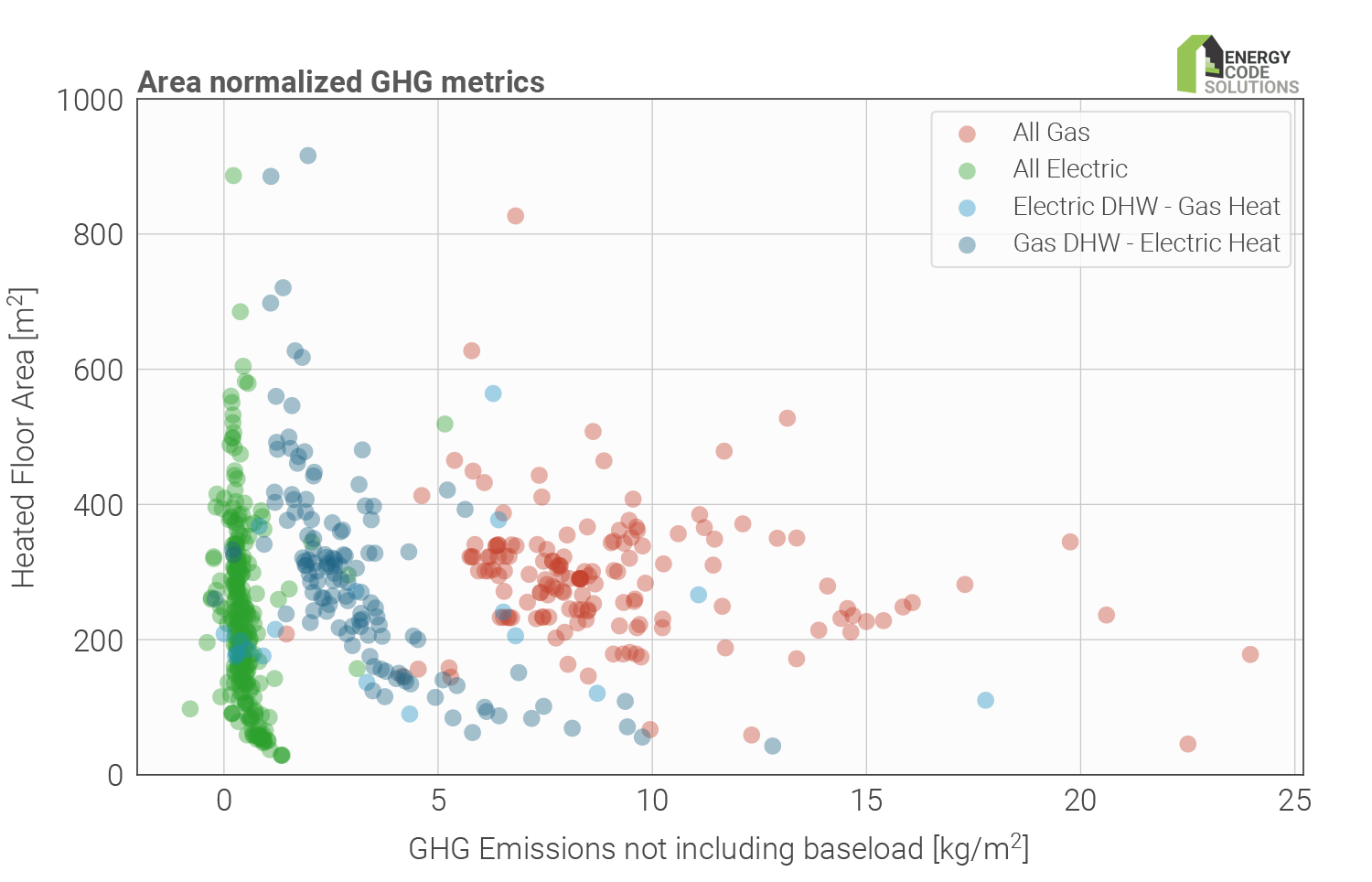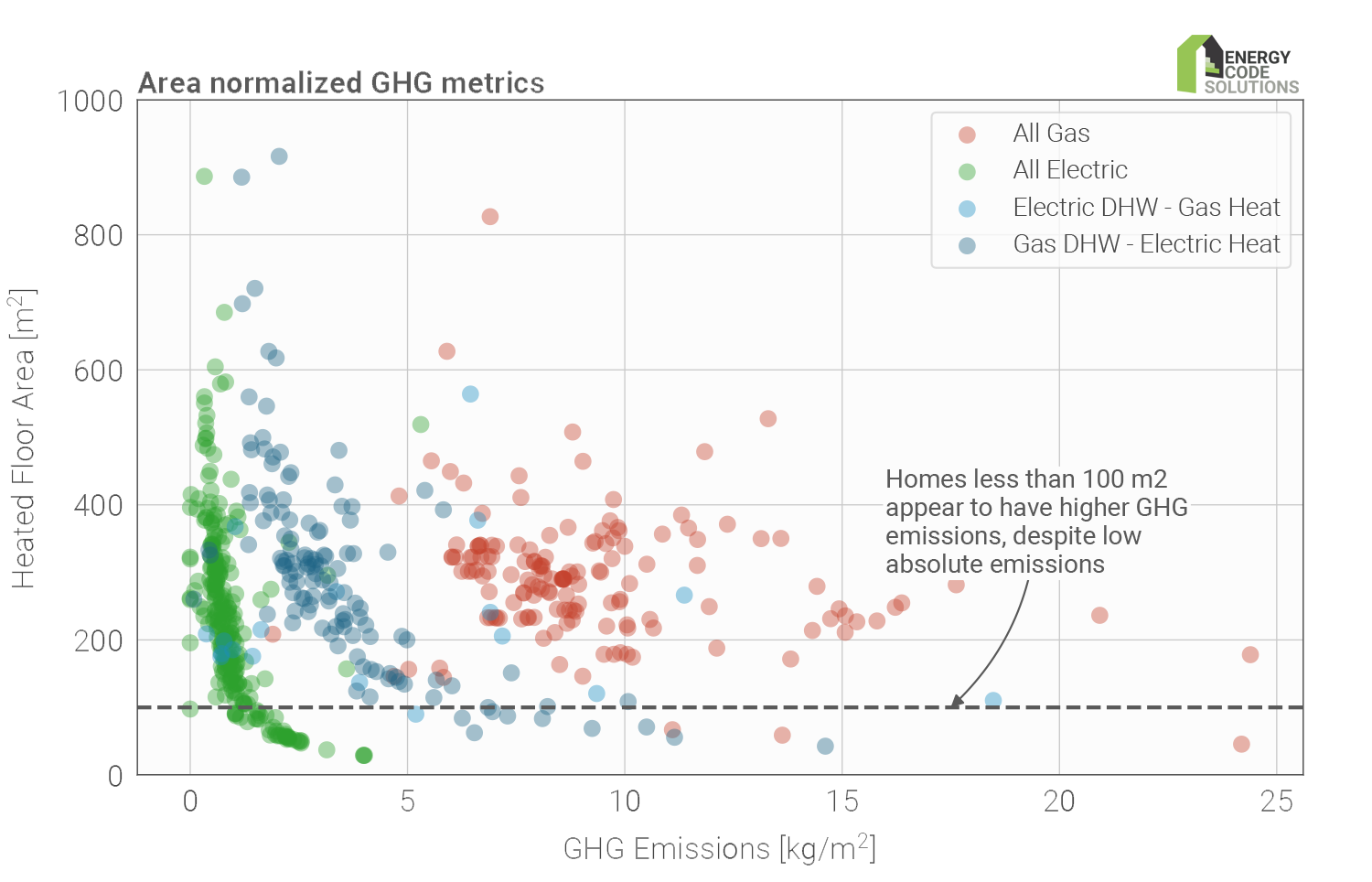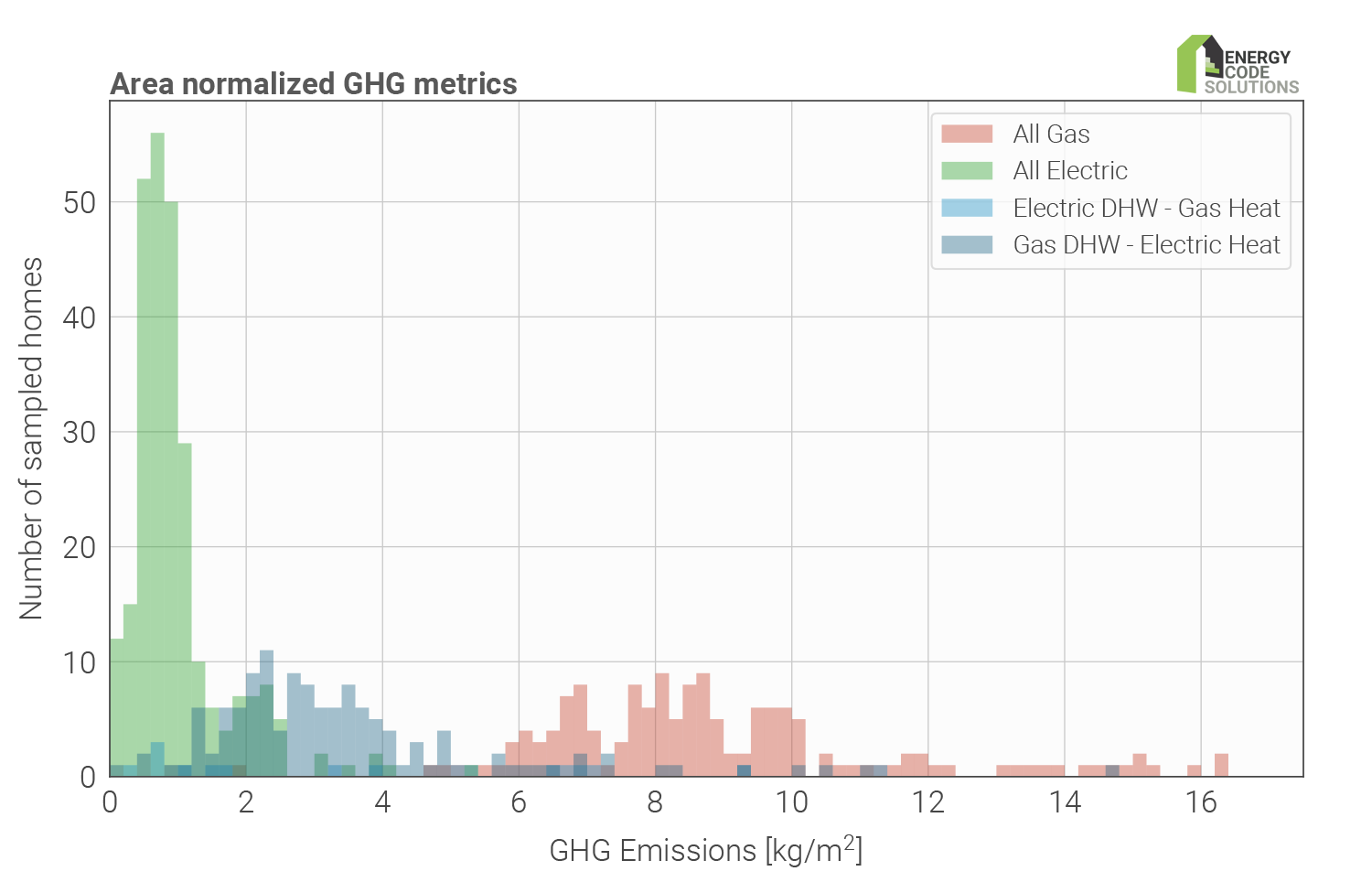 GHGI Targets are on the horizon for building code compliance. Our data set has been used to help set those targets as shown above. The Capital Regional District used this data set to guide their choices on early adoption of the GHGI metric ahead of provincial compliance.
November 2021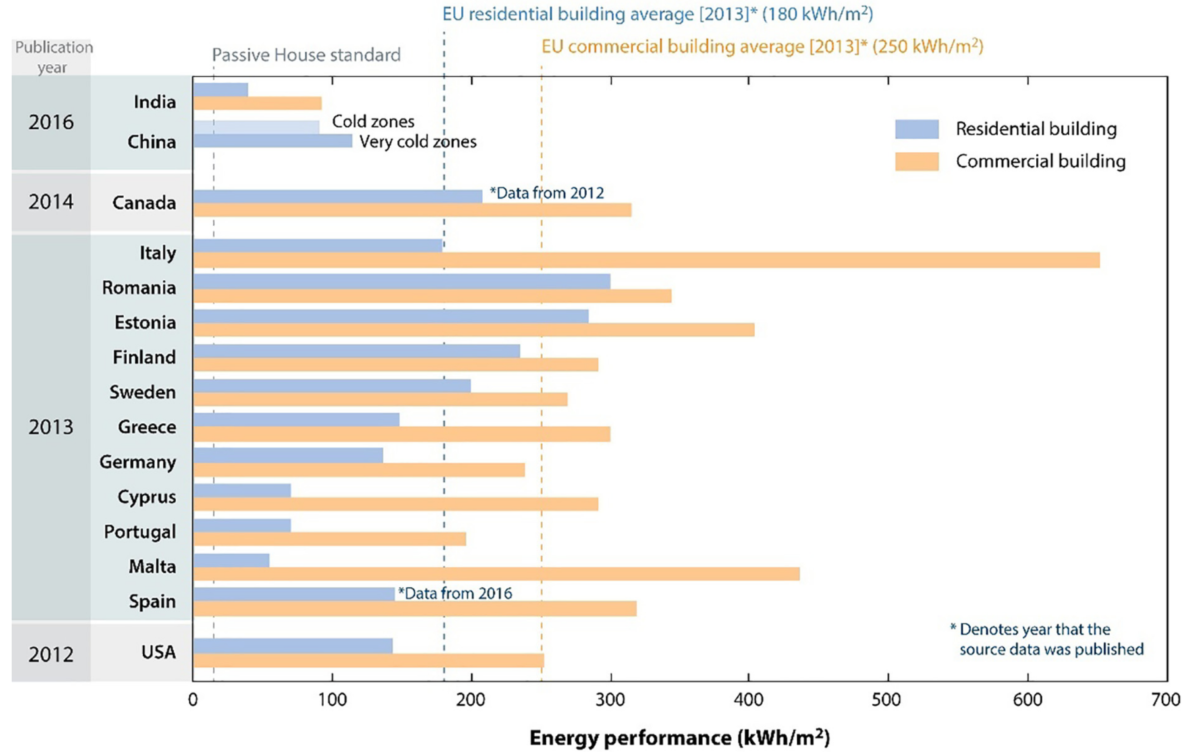 Given the imperative to rapidly transform buildings and shortcomings of the traditional prescriptive approach, a growing number of building energy regulations are adopting the performance-based or outcome-based approach, seeking to mandate net-zero energy performance with ambitious time lines. Some such regulations are based on the Reference Building Approach (RBA) where the energy performance of a building is assessed based on a hypothetical building of the same design but meeting a set of minimum prescriptive requirements. This paper examines the North American Reference Building Approach, focusing on its implementation in the British Columbia Energy Step Code as an instructive example. It is shown that the RBA has serious flaws.
September 2022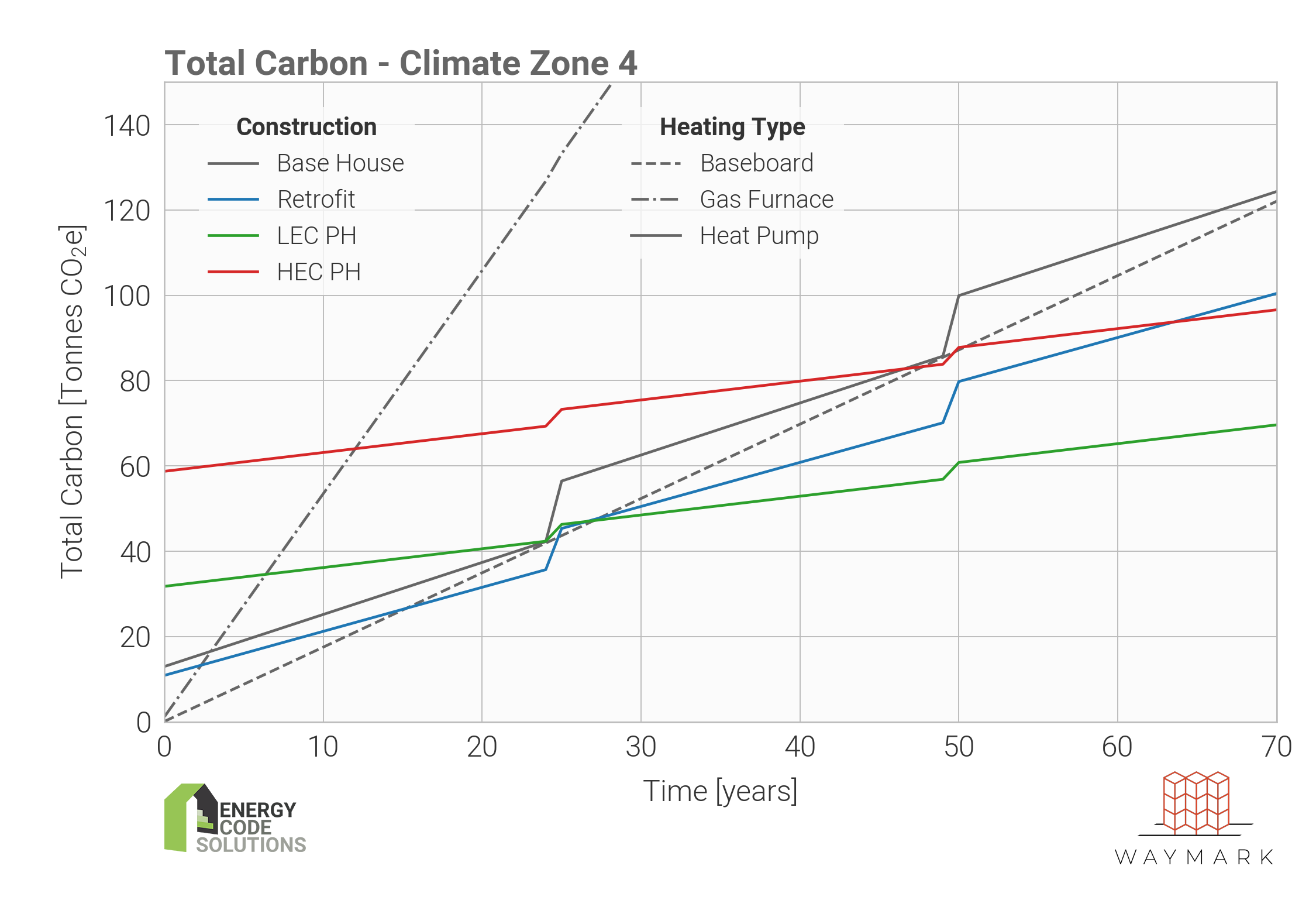 Doing a lifecycle analysis of embodied and operational carbon is something rarely done. Energy Code Solutions and Waymark Architecture partnered up to do a lifecycle impact analysis of 2 real projects in the Capital Regional District:
A low embodied carbon Passive House

An existing Heritage designated renovation
Electrification is something we should all be looking to do, but if we don't look at energy reduction strategies and factor in heat pumps refrigerants we run the risk of greenwashing.
August 2021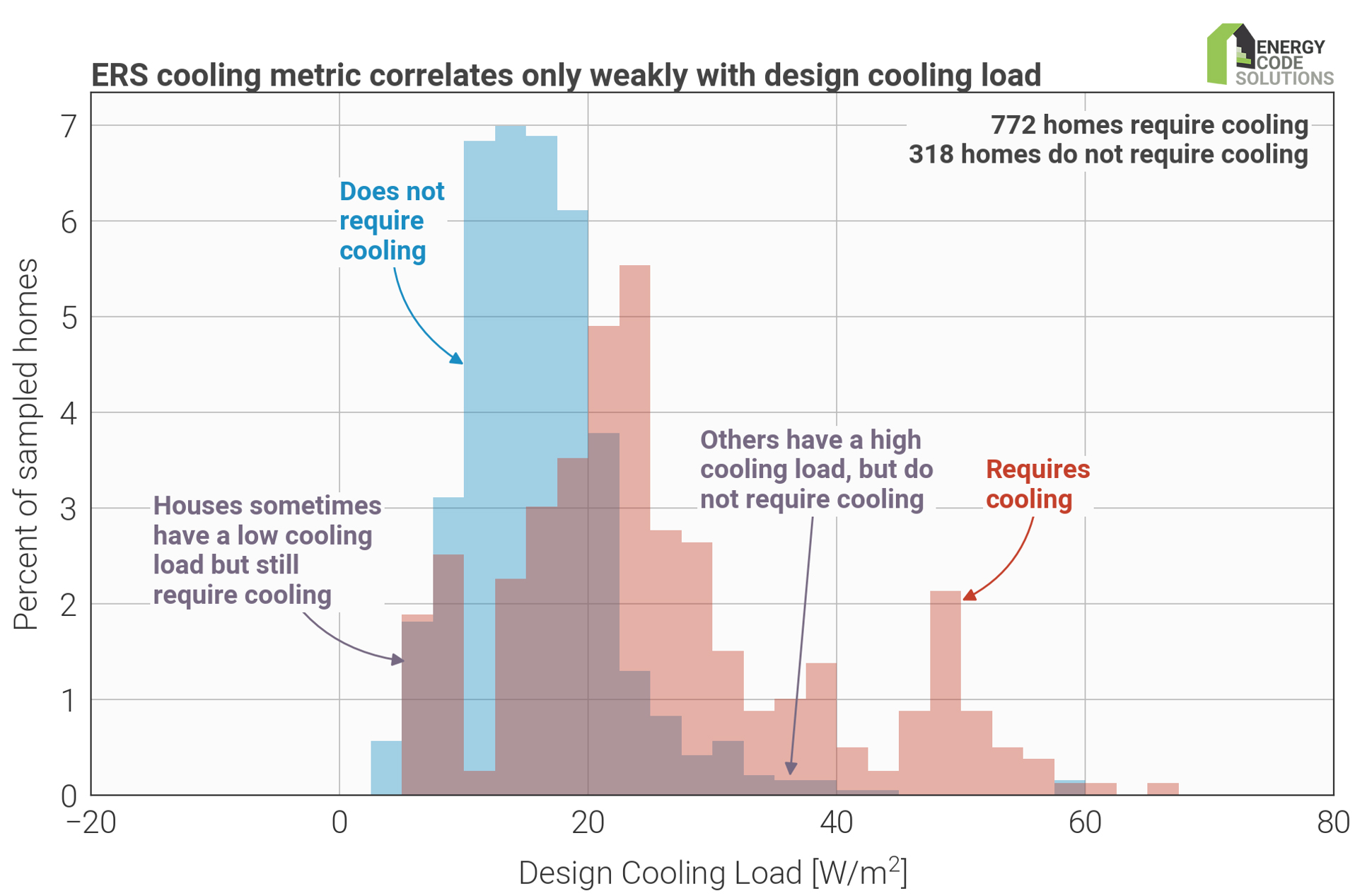 NBC 2020 has proposed a new metric called Peak Cooling Load and has been adopted by the BC Energy Step Code. This metric is supposed to indicate when a house requires cooling based on outputs from the Hot2000 energy modeling software used for code compliance.
We tested the metric against a database of over 1000 Hot2000 files (homes that have been built within the last 3 years) and our results did not match the NRCan findings. Our conclusion shows that the metric is very inconsistent when put into practice and may not represent whether a home requires cooling.